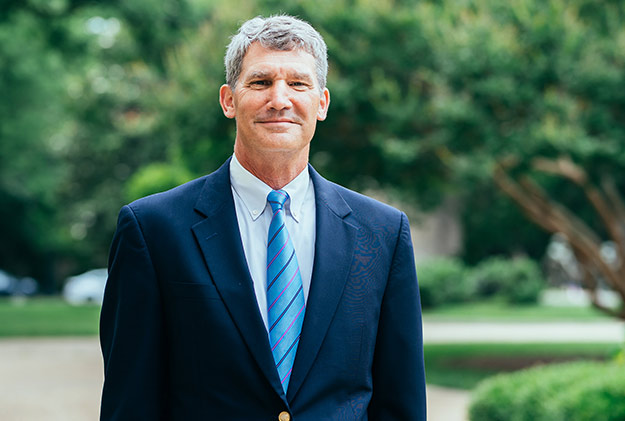 William Plyler of Miller Monroe & Plyler in Raleigh reached an agreement to resolve a class action dispute with Dell.  The lawsuit was filed in April 2003 and took more than 15 years to resolve.  Essentially, Plyler brought an action seeking to force Dell to refund amounts that it had illegally collected for sales taxes on certain maintenance agreements that were not taxable under state law.
Ancillary to Plyler's lawsuit, Dell litigated a dispute with the North Carolina Department of Revenue, which was adjudicated by the International Institute for Conflict Prevention and Resolution.  In a 2-1 decision, the Institute agreed with the claims in Plyler's lawsuit and determined that the maintenance agreements were not in fact taxable under North Carolina law.   With this determination in hand, Plyler and his co-counsel negotiated a settlement with Dell under which it was required to refund taxes illegally collected, up to the total amount of $13,000,000.00, from any individuals that submitted a claim.  Ultimately, the claims made by consumers resulted in Dell being forced to refund $3,014,809 to consumers and another $1,850,00.00 in attorneys' fees and expenses.
Fredric Ellis, Edward Rapacki, and Joseph Makalusky of Ellis & Rapacki in Boston were Plyler's co-counsel on this case.
The attorneys at Miller Monroe & Plyler have significant experience bringing legal actions aimed at protecting consumers from corporate wrongdoing.  If you believe a corporation is illegally billing or otherwise taking advantage of consumers, please call our office today to discuss whether Miller Monroe & Plyler might be able to assist.
This article does not establish an attorney-client relationship and must not be construed as legal advice.