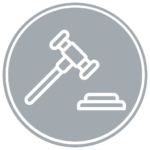 Miller Monroe & Plyler represents a wide range of businesses, investors, shareholders, and individuals – from public companies to local businesses. Our commercial litigators have the business experience necessary to prosecute and defend disputes involving breach of contract, non-compete agreements, dissolution of partnerships, unfair trade practices, trade secrets, warranty, and other business disputes.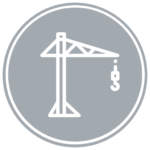 Our construction litigation team has extensive industry experience and represents companies across the spectrum – from large national builders to general contractors to local subcontractors. Miller Monroe & Plyler handles breach of contract claims, lien claims, warranty claims, design and construction defect claims, insurance disputes, and other construction related claims.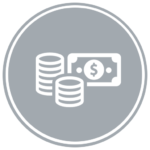 Our bankruptcy team has experience representing creditors and debtors in contested bankruptcy matters. Our breadth of commercial litigation experience gives Miller Monroe & Plyler a unique perspective for handling complicated bankruptcy issues. Whether litigating adversary proceedings, plan confirmations, or objections to claims, our team has the know-how to help you navigate complex bankruptcy issues.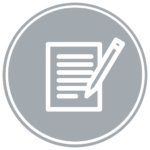 Business fraud typically involves material misrepresentations or false statements, but it can also take the form of unfair and deceptive business practices. Our commercial litigators have prosecuted and defended fraud claims. Miller Monroe & Plyler has the expertise to aggressively pursue or defend complicated fraud claims to get you a positive result.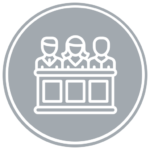 Miller Monroe & Plyler is a civil litigation law firm and we represent clients in a broad range of civil matters. If you have a unique civil case, our team is willing to quickly get up to speed and evaluate your case. Our practice is focused on honest, aggressive representation with a cost-effective client-focused approach.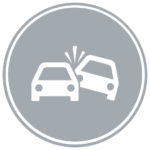 Our experienced trial attorneys have the knowledge and expertise to help you obtain fair compensation for your injuries or the death of a loved one. We have experience litigating injury and wrongful death claims resulting from vehicle collisions, motorcycle accidents, tractor-trailer accidents and other forms of negligence.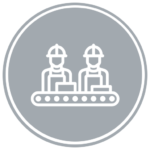 Miller Monroe & Plyler's products liability team is skilled and experienced in protecting consumers against the harms posed by defective products. Our attorneys are aggressive and willing to pursue litigation against the big manufacturers in order to obtain fair compensation for injured consumers.
Property owners have an obligation to maintain their land and structures in a safe manner for lawful visitors. Miller Monroe & Plyler has experience litigating cases involving dangerous conditions on a property that cause serious harm to innocent visitors.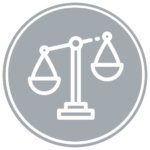 We help families involved in a variety of disputes related to settling a loved one's estate and the treatment of someone who is incompetent. We have experience handling will disputes, trust disputes, breach of fiduciary duty claims, guardianship proceedings, and claims related to the administration of an estate.
This prestigious organization aims to continuously build upon a foundation of legal ethics and high technical standards for civil trial attorneys. We are proud to have membership in the American Board of Trial Advocates.

This honor, awarded by Business North Carolina magazine, recognizes the state's top business and employment lawyers, as selected by their peers in a statewide ballot.

This rating service honors attorneys who have achieved a high level of professional achievement and peer recognition. Selected attorneys are included in Super Lawyers® magazine's list.

This highly prestigious honor is reserved for attorneys who are nominated by both clients and peers in a range of categories, including Quality of Service, Legal Experience, and more.

Selection to America's Top 100 Bet-the-Company Litigators® is by invitation only and is reserved to identify the nation's most exceptional trial attorneys in High Stakes Business Litigation matters. As an initial threshold to be considered for selection, an attorney must have litigated a matter with the fate of a business worth at least $2,000,000 at stake.
Recent Blog Posts