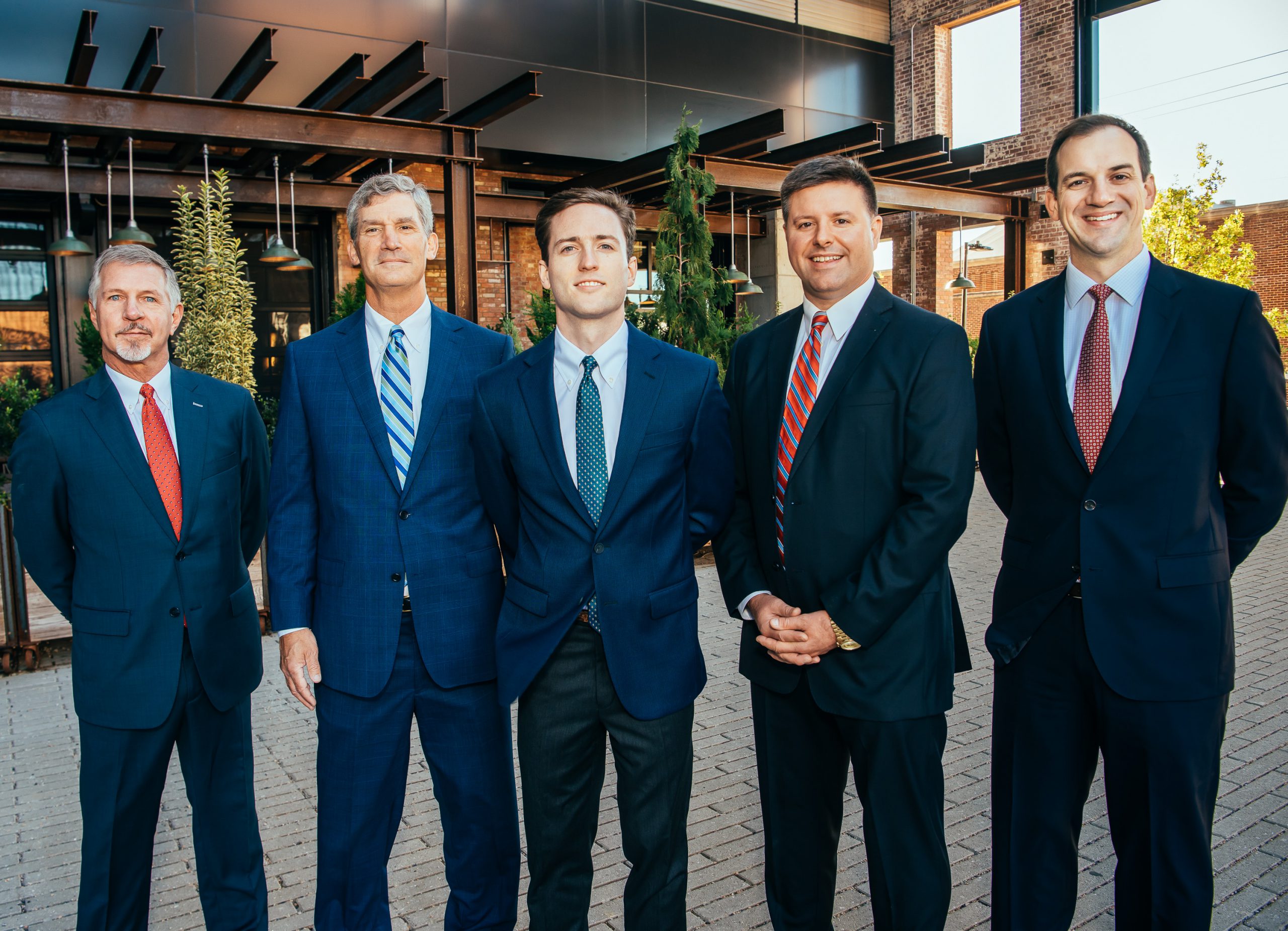 With significant industry experience, Miller Monroe & Plyler's sports law team provides effective representation, advocacy, and counsel to current and former athletes as well as businesses and individuals in the industry. Miller Monroe & Plyler provides a variety of services, both legal and commercial, depending on each client's specifics needs and objectives.
Name, Image, and Likeness (NIL)
Under the recent changes to NCAA regulations and the governing of collegiate athletics, student-athletes are permitted to profit from their name, image, and likeness ("NIL") while maintaining eligibility. The expansion of NIL represents a massive reallocation of wealth and offers a meaningful avenue to advance the lives and careers of student-athletes and their families. With an expertise in collegiate athletics and NIL issues, our team provides student-athletes with the representation, resources, and support necessary to successfully navigate the new age of NIL.
Our Team
Alongside our in-house lawyers, Joel Lulla serves as an advisor and partner to our sports law practice. Joel has been engaged in the sports media industry for over 30 years, heading ABC Sports' Department of Legal and Business Affairs, serving as lead counsel for IMG's New York office, and working as an independent consultant. Joel has served a number of clients in the collegiate athletics space, including the Big 12, WAC, Sun Belt, University of Texas Athletic Department, and Boise State University.
Joel currently teaches at the University of Texas at Austin in the Moody College and Communication and School of Law. He has appeared on numerous sports broadcasting panels and been featured as a sports media expert by publications such as The New York Times, ESPN.com, CBSSports.com, Sports Business Daily, and Sports Business Journal. With North Carolina connections, Joel graduated with honors from the University of North Carolina School of Law.
Services Offered
Contract Advising and Negotiation
Contract Drafting
Business and Entrepreneurship Ventures
Regulatory and Policy Guidance
Post-Career and Professional Counseling
Endorsement Opportunities
Public and Media Relations
Brand Development and Strategy
Community Involvement
Legal Counsel and Litigation Services
Third-Party Vetting and Due Diligence
Why Miller Monroe & Plyler?
As a small firm made up of former athletes, we understand the business of sports.  Since we are bound by the highest professional and ethical standards, you can count on our firm to keep your interests first and deliver intelligent, honest guidance in an industry often plagued by opportunists.  If you choose Miller Monroe & Plyler to protect and guide you, we offer you big firm skills delivered through high-character attorneys right here in your back yard.