Miller Monroe & Plyler represents a wide range of businesses, investors, shareholders, and individuals – from large national corporations to small local businesses. Our commercial litigation practice is focused on honest, aggressive representation with a cost-effective client-focused approach.
Litigators with Serious Business Experience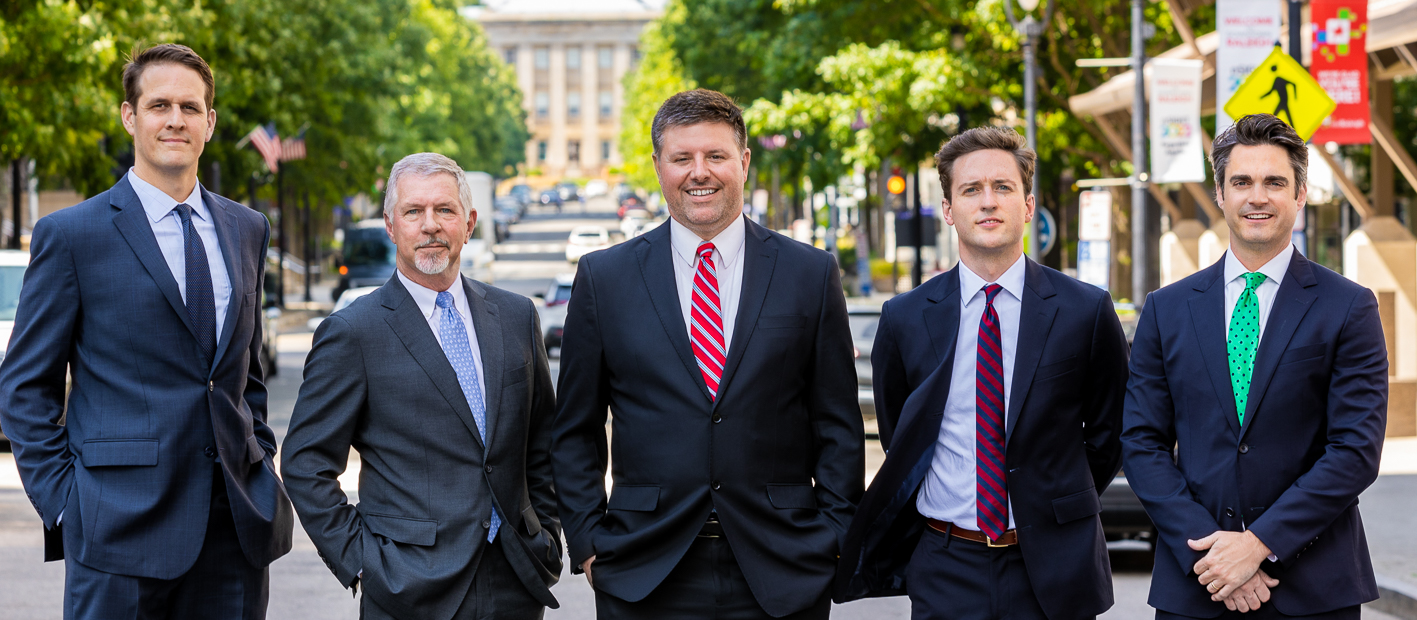 Our lawyers have the business experience necessary to guide you through a complex and sometimes daunting litigation process. As business leaders, our lawyers have worked through complex accounting and tax issues, developed marketing plans, managed multi-million dollar budgets, and led dozens of employees. We take the time to understand your business goals in order to create a customized litigation strategy and more effectively serve your legal needs.
Commercial Litigation Practice Areas
Breach of contract claims, non-compete agreements, franchise and distribution disputes, unfair trade practices, trade secrets, warranty disputes, malpractice, and other disputes.
Partnership and shareholder disputes in corporations, limited liability companies, partnerships and other business entities.
Real estate claims, including breach of real estate sales contracts, lease disputes, title insurance claims, and disputes over realtor and broker commissions.
Boundary disputes, financing disputes including loans, foreclosures, evictions, and deficiency actions.
Disputes concerning the purchase and sale of business entities.
Insurance disputes over coverage, declaratory judgments, bad faith and breach of contract, and errors and omissions.
Why Miller Monroe & Plyler?
As a small firm that focuses on litigation, our business clients are critically important to our well-being as a firm. Your disputes are our disputes. If you choose Miller Monroe & Plyler, we offer you big firm skills with small firm availability and efficiency.
First and foremost, our lawyers will fight for you. We take our clients' matters personally. We think about our cases on and off the clock and share your passion for your business. We will not back down from a challenge or be intimidated by large national firms. When you hire Miller & Monroe, we become a member of your team and help you accomplish your business goals.
Second, Miller Monroe & Plyler will work with you to understand your unique goals and to develop a strategy that maximizes your resources while seeking the best possible outcome.
Last, but certainly not least, Miller Monroe & Plyler will be available to answer all of your questions and concerns – promptly and thoroughly. When you call, you will speak to your attorney. If your attorney is not available, we will return your call promptly and address your concerns. Your business is critical to Miller Monroe & Plyler and we will keep this in mind at all times.