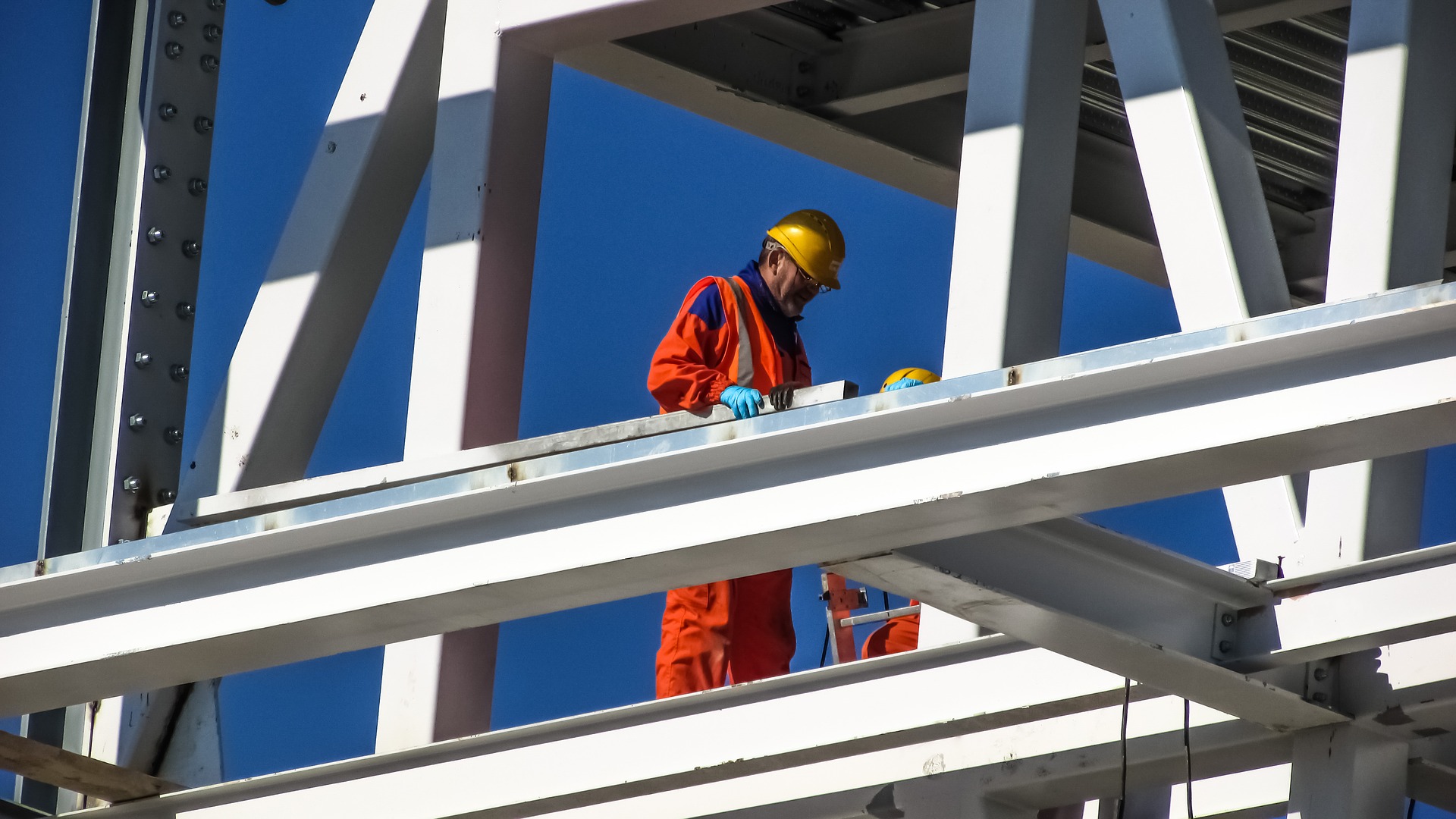 If you're an industrial or construction worker, you know that you must work carefully in order to stay safe and keep your co-workers safe. But you may not be prepared for the time when someone else's mistake jeopardizes your safety and causes you to be injured. When it comes to on-the-job injuries, it's critical to take the right steps not only to help you recover but also to protect your interests if a claim or lawsuit becomes necessary.
Here are the first five things you should do when you are injured on the job, even before you contact a personal injury attorney.
#1: Create a record of the incident.
When you're injured, the very first thing you should do (aside from seeking on-site medical attention as needed) is to report your injury to your employer. Most companies have a standard incident report that you will be prompted to fill out. Not only will this create an early record of your injury, but by writing down the incident right after it happens, you'll be more likely to accurately capture the details. Keep in mind that your memory and recollection will fade over time, so it is best to capture the incident details right away. Make sure you obtain a copy of your incident report from your employer and keep it on file. If you work for a subcontractor, make sure that your employer notifies the general contractor and owner of the project.
#2: Seek medical attention.
It is critical that you seek any and all medical treatment you need. If you visit an emergency room, pay attention to the doctor's recommendations when you are released, and follow the doctor's instructions. It may be tempting to hope that your injury will get better on its own, but you should seek the care recommended by your doctor. Visit your primary care doctor and seek specialist referrals if appropriate.
Receiving the necessary medical treatment will help you heal as much as possible, which should always be most important. However, receiving consistent medical treatment carries the added benefit of creating a link between your injuries and the accident, which is essential for a legal claim. While you may not recoup all of your expenses through a lawsuit, it is nonetheless critical to seek the right care, right away.
#3: Locate witnesses.
Eyewitnesses to your accident will be invaluable if you choose to pursue a claim. Make a list of everyone who was on the scene during the incident and gather their names and contact information. Find out the witnesses' employers and supervisors. If possible, ask them to provide a short, written statement for you about what they saw, in as much detail as possible.
#4: Track your medical treatment.
Although your attorney will likely order your medical records, it is advisable to keep track of your medical visits, notes, and bills as early as possible. Keeping a file of your incident-related medical records will not only help your attorney in preparing your case but will also keep you informed on your condition and ensure that you are abiding by your providers' orders. Your employer's workers compensation insurance carrier may pay for medical treatment. If so, you should cooperate with their efforts to coordinate treatment.
#5: Keep a diary.
In addition to your employer incident report and official medical records, keep your own unofficial but detailed notes on how your condition progresses over time. Examples of items to track include:
–        The number (and dates) of missed work days;
–        Pain and other physical symptoms;
–        Medications you're taking, and whether they are helping your condition;
–        Healing of broken bones, wounds, and other incident-related conditions;
–        Your doctors' appointments and what you discussed at each; and
–        Any other illnesses or aggravating conditions you are experiencing.
By tracking your progress, you will create a detailed picture of how your incident has affected you over time, which will help you build your case later – especially when it comes to describing how your accident has impacted your quality of life.
At Miller Monroe & Plyler, we have years of experience helping individuals who've been seriously injured in industrial plants and on construction sites. This experience allows us to craft compelling cases on behalf of injured individuals, seeking compensation for medical treatment, lost income, and pain and suffering. Contact us if you've been seriously injured and would like help pursuing a fair recovery.