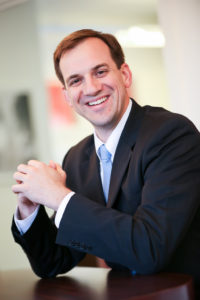 Miller Monroe & Plyer is pleased to announce that it obtained a $4.9M settlement on behalf of a girl with a non-verbal form of autism and her family in January of 2022.  This verdict was highlighted publicly for the first time in the November 21, 2022, edition of Lawyers Weekly.
In 2016, the 15-year-old girl was placed in an unlicensed alternative family living home and suffered life-threatening injuries at the hands of her caregivers, resulting in the child being hospitalized for eight weeks and undergoing multiple surgeries.  MMP pursued multiple claims on behalf of the girl and her family in two actions – one in state court and one in federal court.  The state action included claims against the local management entity ("LME") and three provider agencies.  The federal action included six claims – five claims alleging violations of 42 U.S.C. 1983 and one claim alleging violations of Title VI of the Civil Rights Act, which were asserted against the LME that made the placement and seven of the LME's employees.
Attorneys Jeff Monroe, William Plyler, and Jason Miller represented the plaintiff, with support throughout the six-year representation by paralegal Jennifer Garvey.
Click to Read Full Article: "Autistic girl, family awarded $4.9M settlement after abuse."